Our Business certifications is for any individual who wishes to be involved in the Administration function. Our Business Training is designed for those with high Entrepreneurial energy and feverish enthusiasm for creating something of their own. Becoming a Business Administrator will allow you to work with managers and executives building relationships with them and assisting them in carrying out their future vision of the company.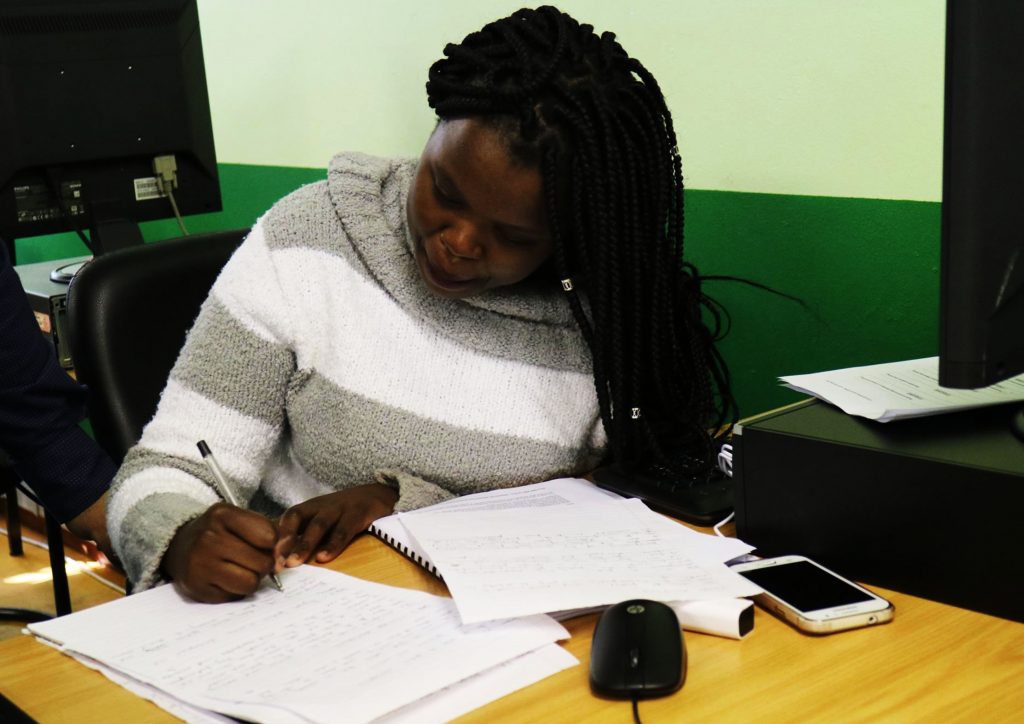 The aim of the IT Technical School is to prepare students for the IT Industry, to become IT Technicians and Server Engineers! IT Support & IT infrastructure Development is a most sought after skill to serve various industries with ICT implementation. Technical support services help the user to solve specific problems that are associated with a particular product as opposed to providing training or customization services.
We believe creative thinking becomes the most important skill and invites you to education that prepares today's humans for the future. These Adobe course is designed to start developing this critical human skill, which can be applied to all facets of life. It focuses on giving you the skills to think creatively, and turn your ideas into innovative solutions.
The aim of the Adobe Certification video & animation applications is to prepare students for a successful career in the video & animation industry by equipping them with the knowledge, skills, technological training and professionalism required to make a smooth transition into the work place or the opportunity to further their studies. Students will gain a strong theoretical foundation in the history of animation, the principles of animation, colour theory, art direction, storytelling and pre-production, production and post-production.
Our Architecture School offers a range of programmes concerned with the planning and design of our environment. A career in the design and planning of the built environment involves creative, technical, theoretical and managerial work to meet society's need for shelter, accommodation and organization.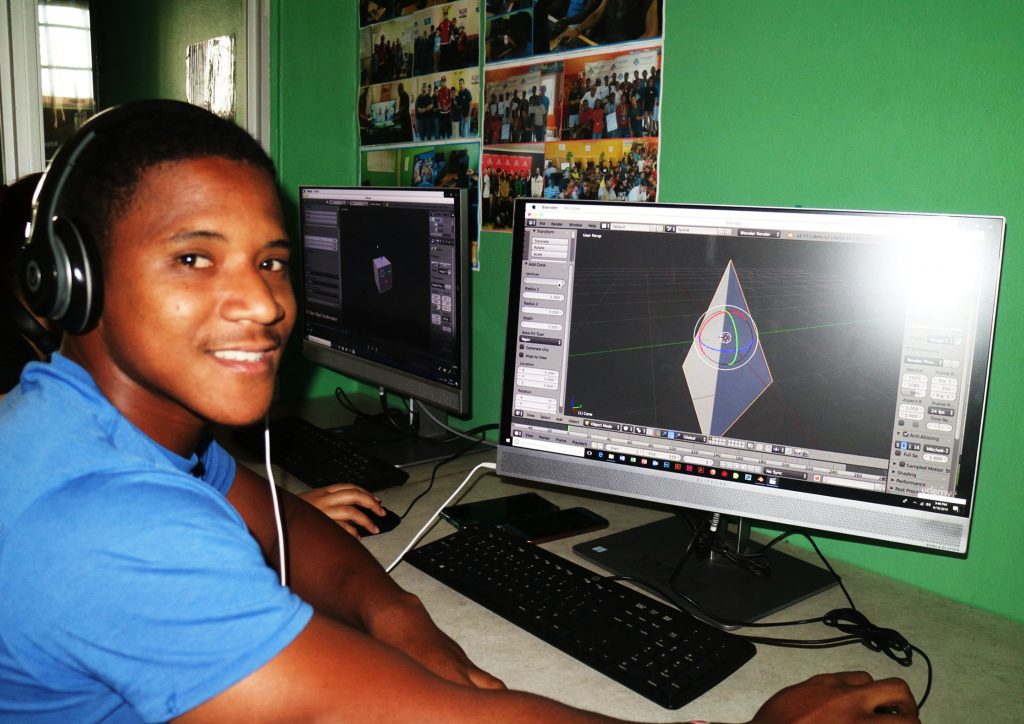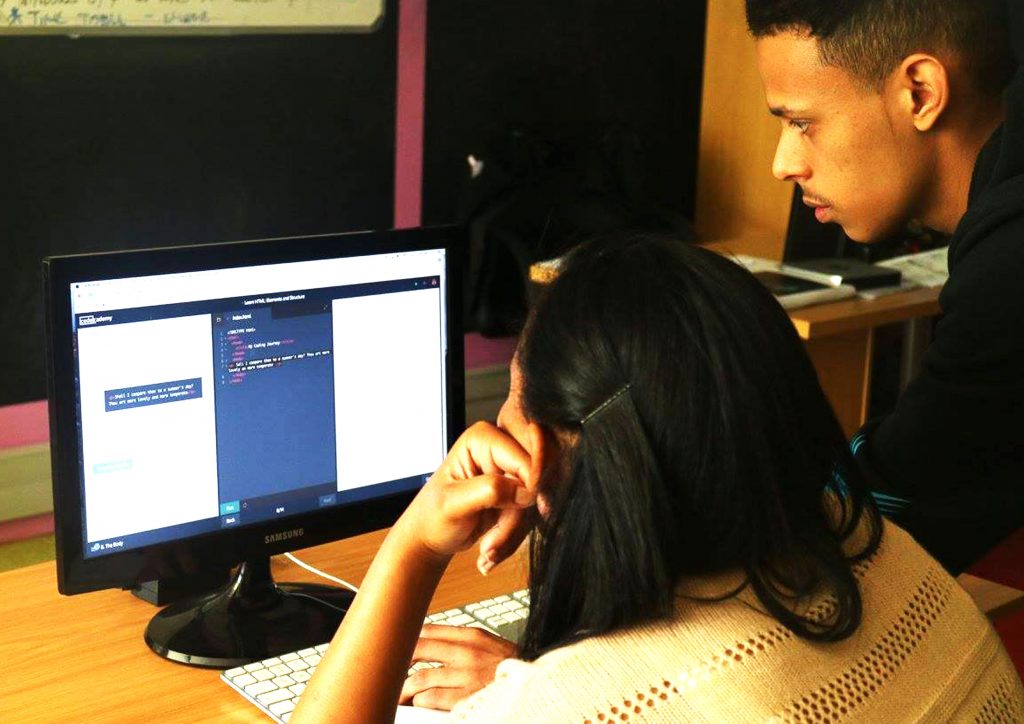 At our Programming School we offer a range of certified courses to prepare you for the world of programming. These courses is an effective skill to further your studies and obtain a certificate in our Microsoft certifications that are internationally and globally recognized. At our Programming school we introduce people who have no programming experience to the world of computer science. The first part of the training will get students acquainted with some basic concepts used in programming and will lay the conceptual groundwork that the rest of the course will build upon.
Cyber security is one of the most important areas a business can focus on. In an era of increasing cyber-attacks, hacking and personal data theft, maintaining strong cyber security has never been more vital. Our cyber security training courses provide specialized skills for preventing and defending against cyber threats and for securing systems, networks and data.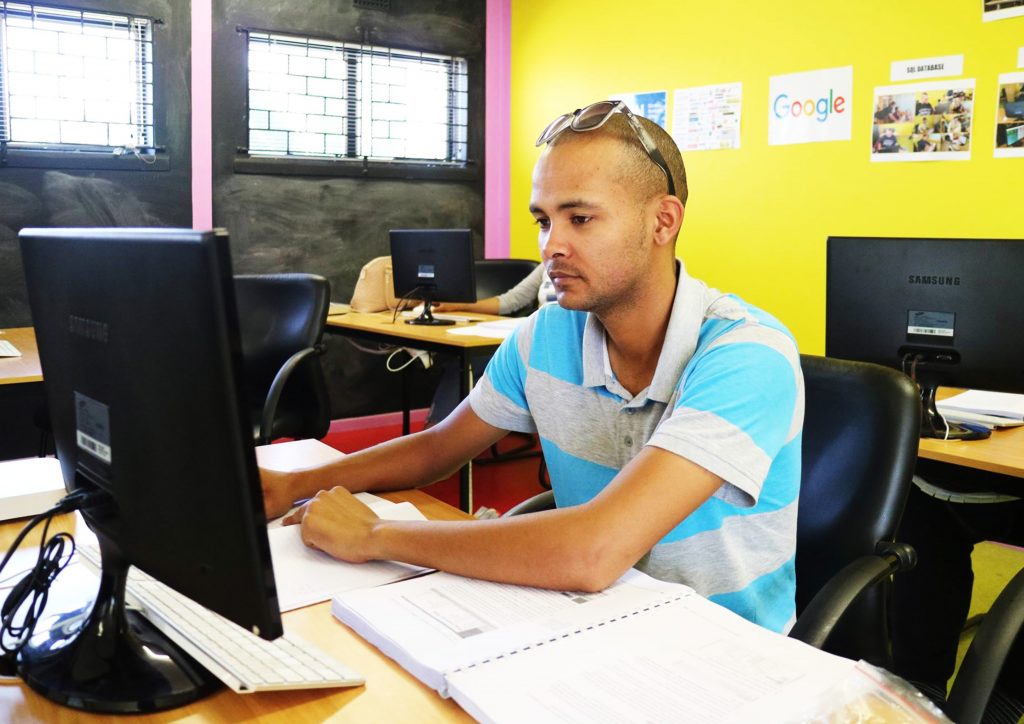 As more and more organizations embrace cloud computing, a demand to keep your organization's files, applications, and accounts safe has come up. In this course, we outline the major cloud security risks, some of which have resulted in service disruptions and show how to plan.
OUR PARTNERS & CERTIFICATION
Listen to our Testimonials! Student Success! Your video will be next!
Our CEO, Llewellyn Scholtz has won the Western Cape Entrepreneurship Recognition (Social Enterprise) Award 2020!